Working Group Meeting July 2021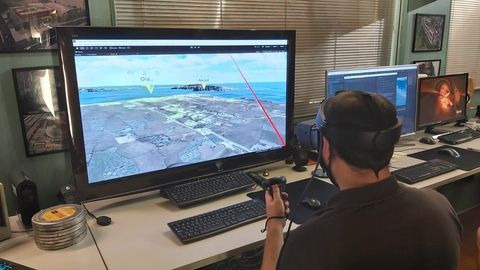 "After almost a year and several online meetings, we met again to discuss the next steps of the Virtual Diver Project.
Topics of discussion:
a) Project follow up
b) Technical issues
c) Finalizing routes for the pilot version
d) Financial issues
e) Test and evaluation of the platfrom
All the issues were discussed and resolved. Every member of the team followed the precautionary measures for covid19"